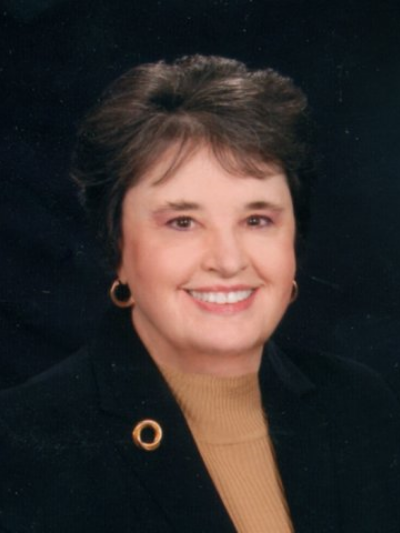 Laura Hansen Dean
Of Counsel Attorney
(512) 472-7111
hansendean@saundersandassociates.com
Laura Hansen Dean is Of Counsel at Saunders & Associates. She is admitted to the practice of law in Texas and Indiana. For over 40 years her practice has been dedicated to helping clients discover how their desire to support charitable causes and communities can best be included in their lifetime financial planning and estate planning for maximum impact.
She has advised extensively on the formation and management of charitable organizations, including private and public foundations, and community foundations. As the CEO of a public university foundation and a community foundation she created supporting organizations and served as Trustee of charitable remainder trusts, charitable lead trusts, and pooled income funds, issued and oversaw the investment of charitable gift annuities, through the entire life cycle of all of these giving vehicles. She is a frequent speaker on charitable gift planning and charitable organizations.
In 2018 she was inducted into the National Association of Charitable Gift Planners Hall of Fame as a member of the second class of inductees in recognition of her expertise, leadership and service to the practice of charitable gift planning.