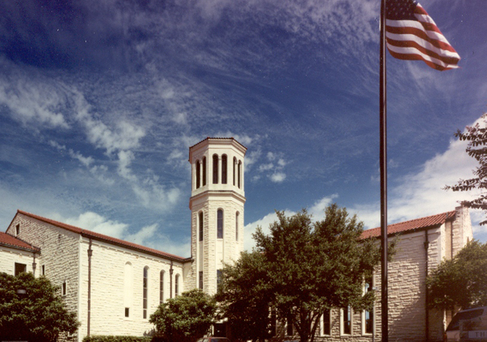 Directions
Our offices are in Suite 203 of the Carillon, located at the southwest corner of Exposition Boulevard and Westover Road, a half mile west of Mopac.
Visitors parking in the small lot facing Exposition should enter through the glass doors to the left. The elevator is just inside that entrance.
Those who prefer stair-free access will find a ground-level entrance behind the building, with designated parking nearby. After entering the building, the elevator will be at the end of the main hall to the right.
Our offices are on the 2nd floor, halfway down the main hall, on the right.
If you're interested in the history of our building, click here.